In the captivating realm of photography, where moments freeze in time and emotions come to life, winning an award is a pursuit that requires both technical prowess and a unique artistic vision. Every year, countless photographers compete in prestigious competitions around the globe, showcasing their exceptional skills and creative perspectives.
Winning photography awards is a testament to the dedication, creativity, and artistic vision of the photographer.
For me, each award represents a milestone in my journey, inspiring  me to push my limits even further.
It's a motivation to continue to explore new horizons, capturing the essence of life through the lenses.
International Photographer of the Year awards (IPA) 2023
2nd place
2 Honorable Mentions
10 Official Selection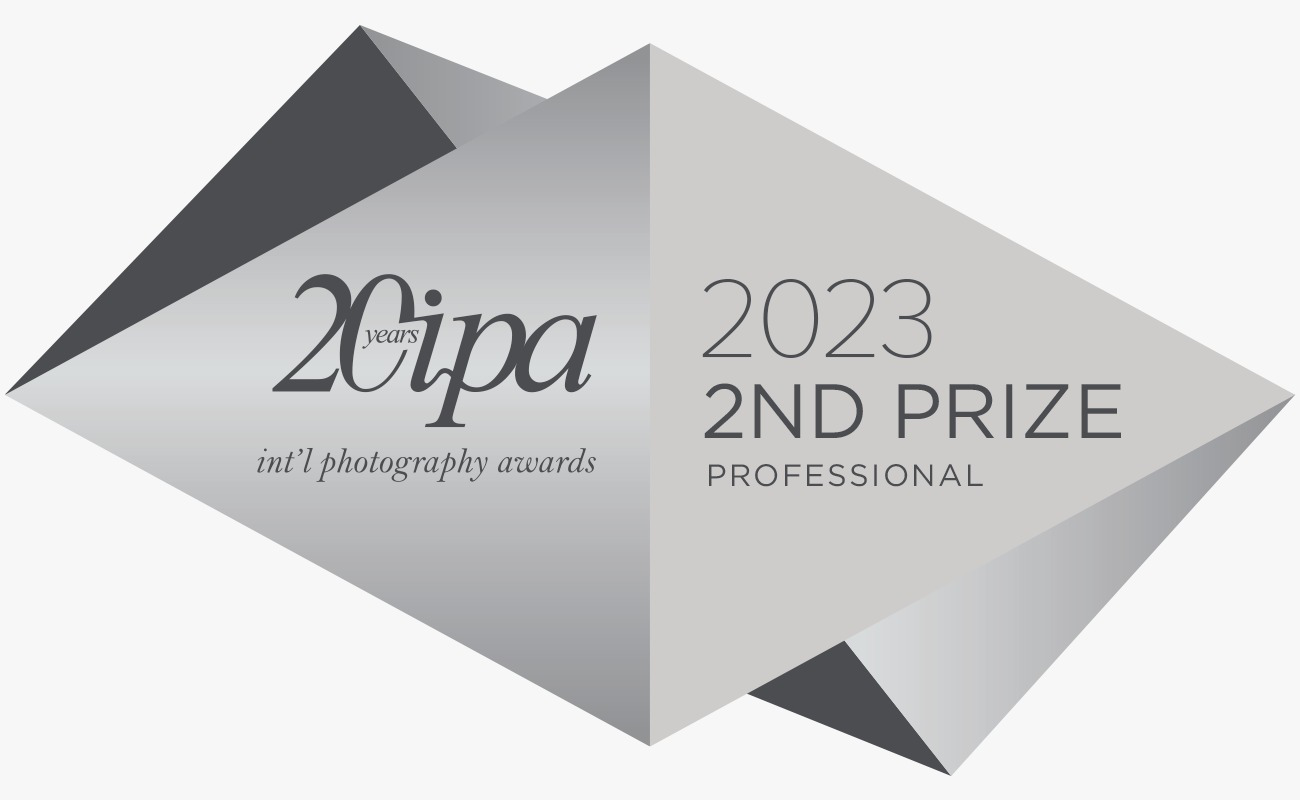 International Photographer of the Year awards (IPA) 2023
Deeper Perspective – Conservation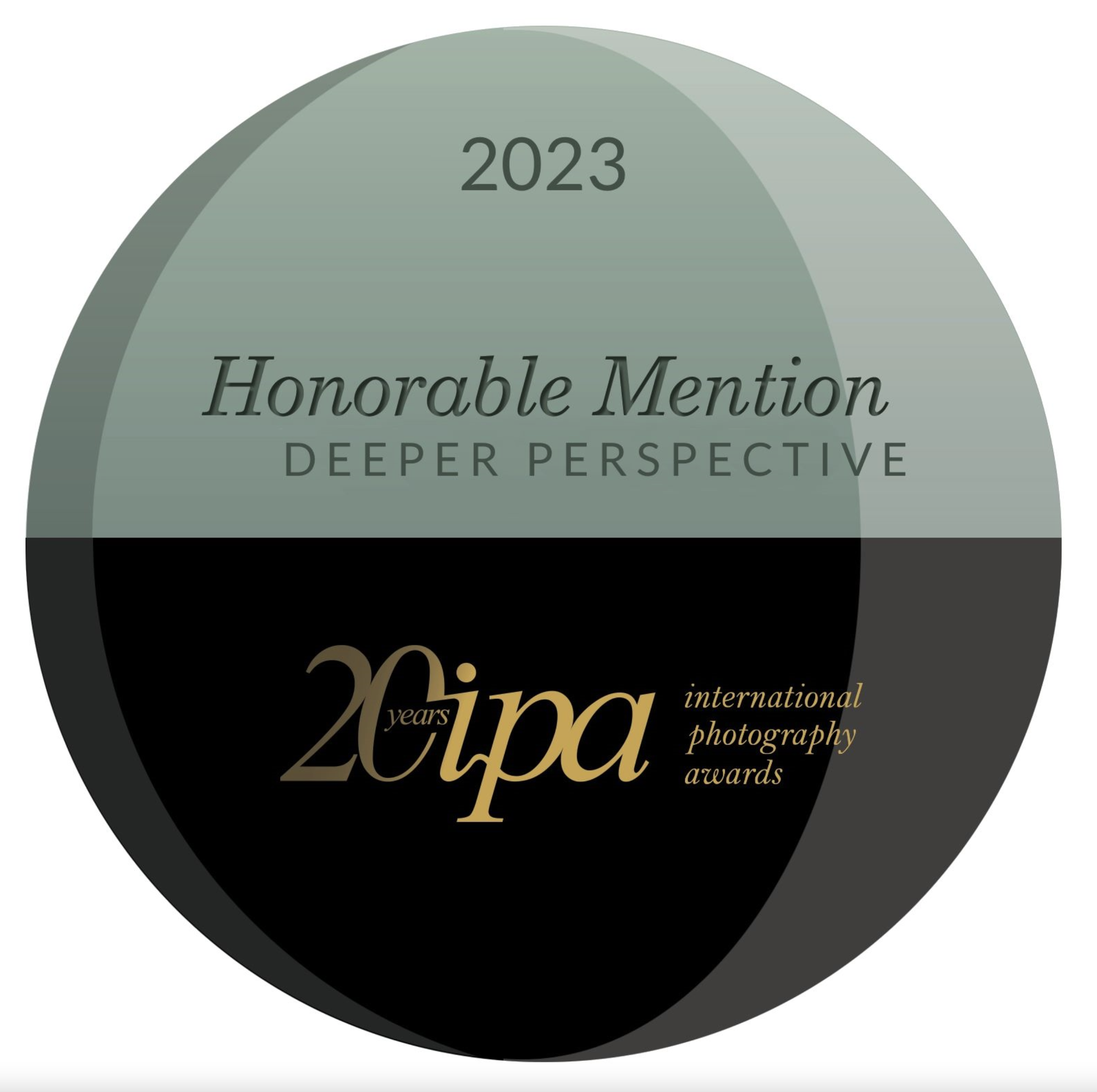 PX3 Prix de la Photographie Paris  2023
1 Gold Medal
1 Silver Medal
3 x Honorable Mention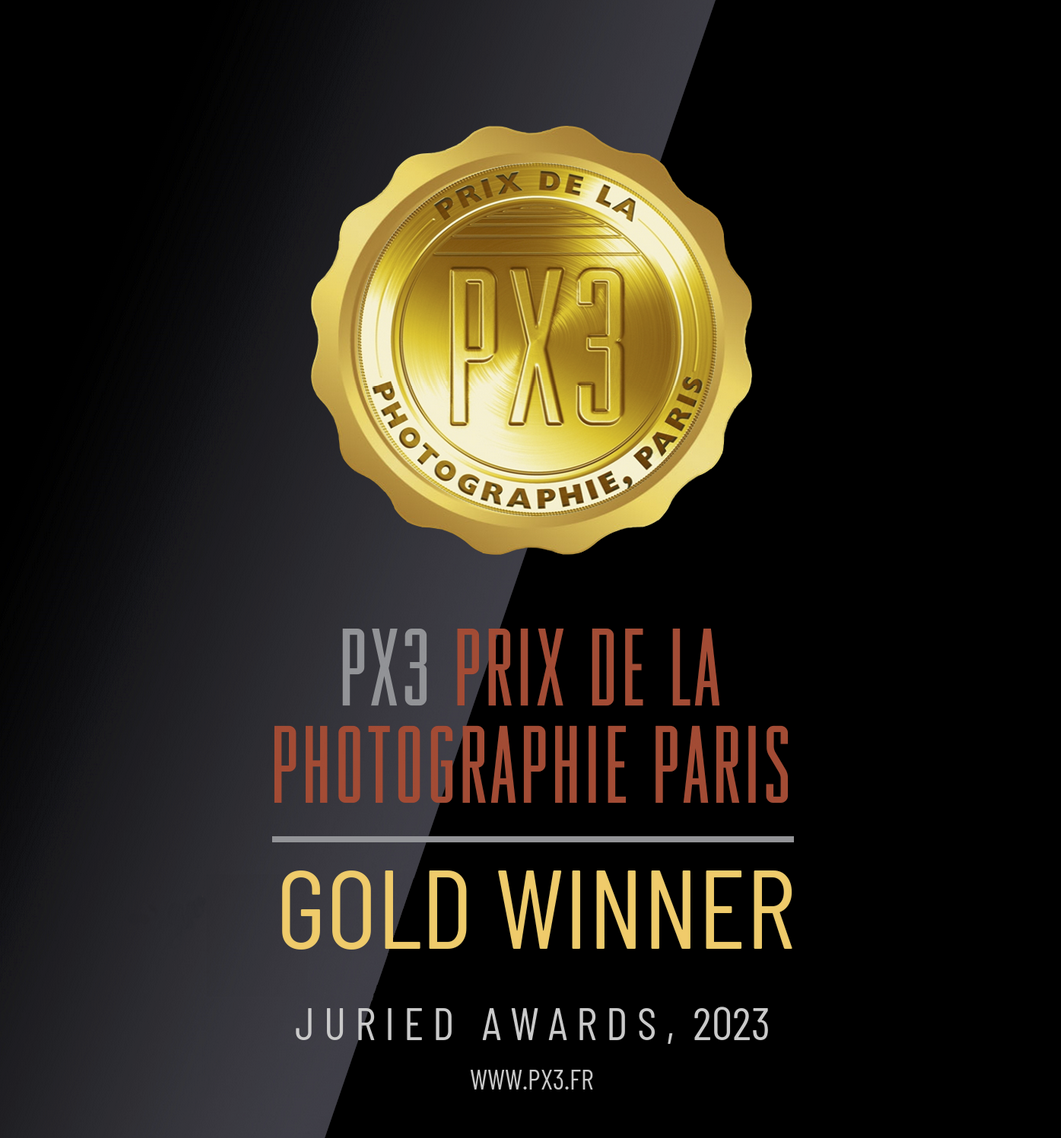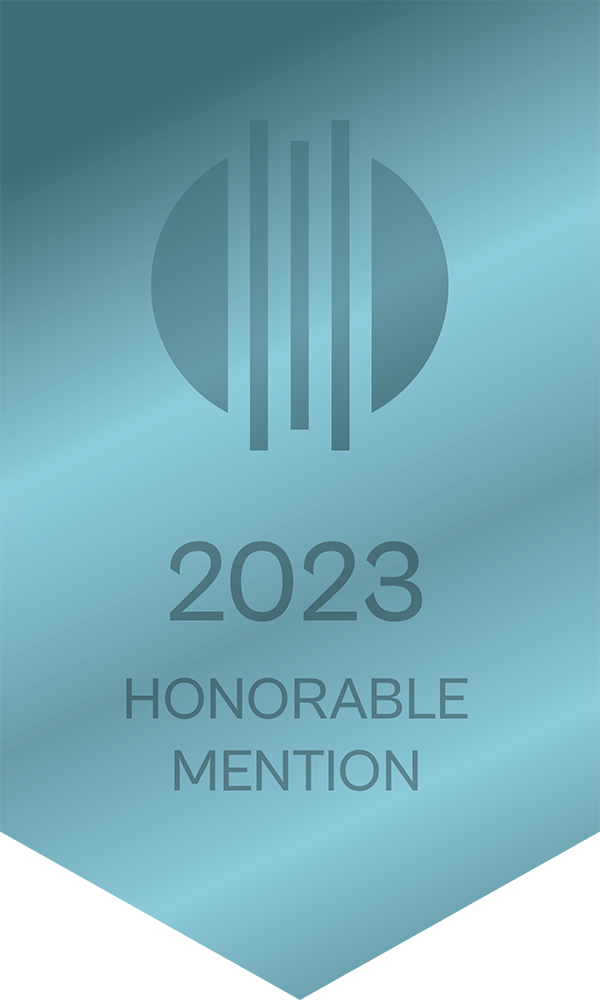 2nd Place Winner
People's Vote
Honorable Mention x 3
Nominee x2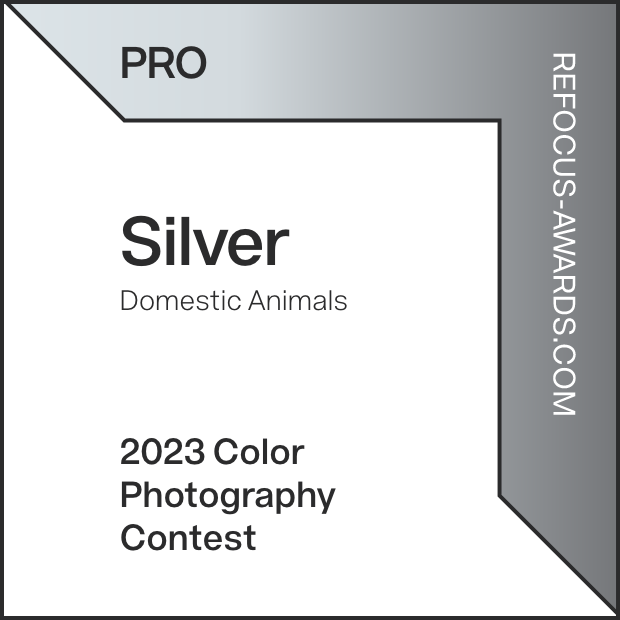 International Photographer of the Year Awards (IPA) 2022
2nd Place Winner
Honorable Mention x 2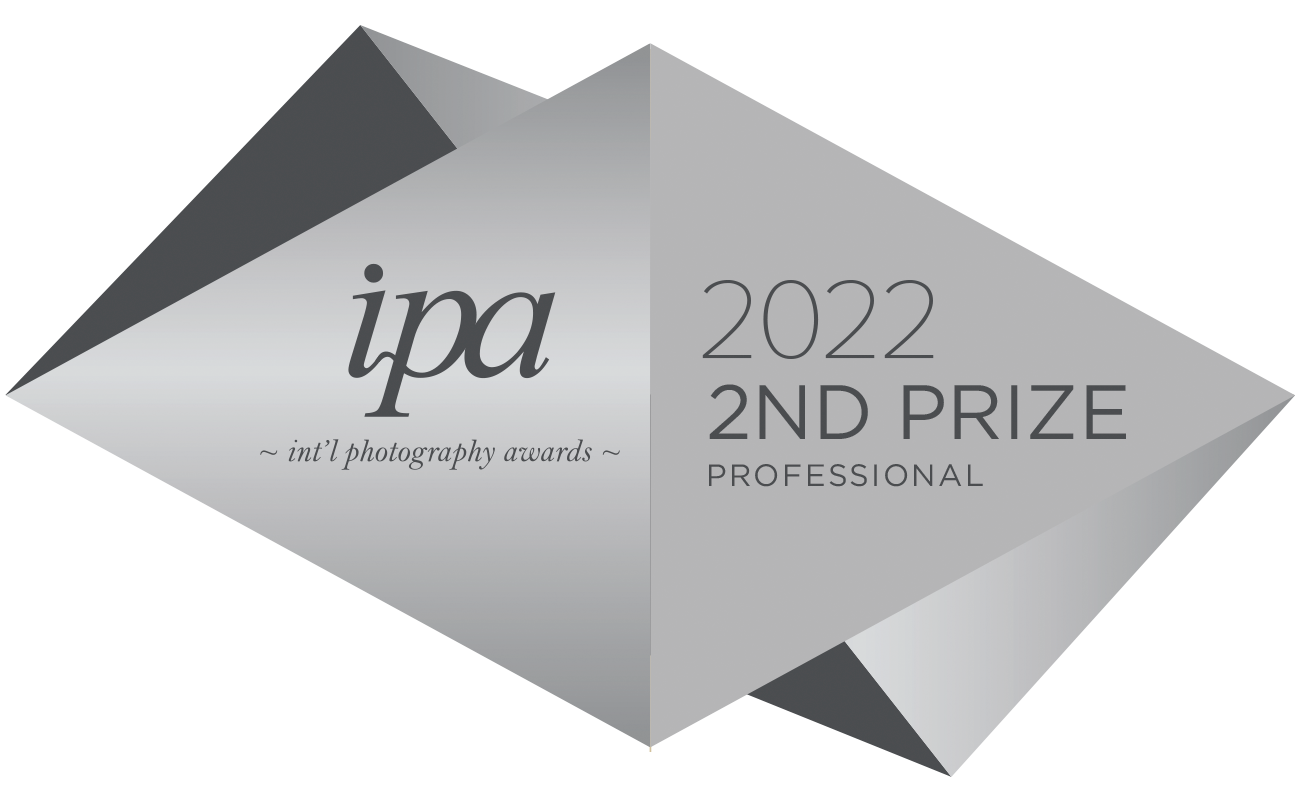 2nd Place Winner
Honorable Mention x 6
Monochrome Photography Awards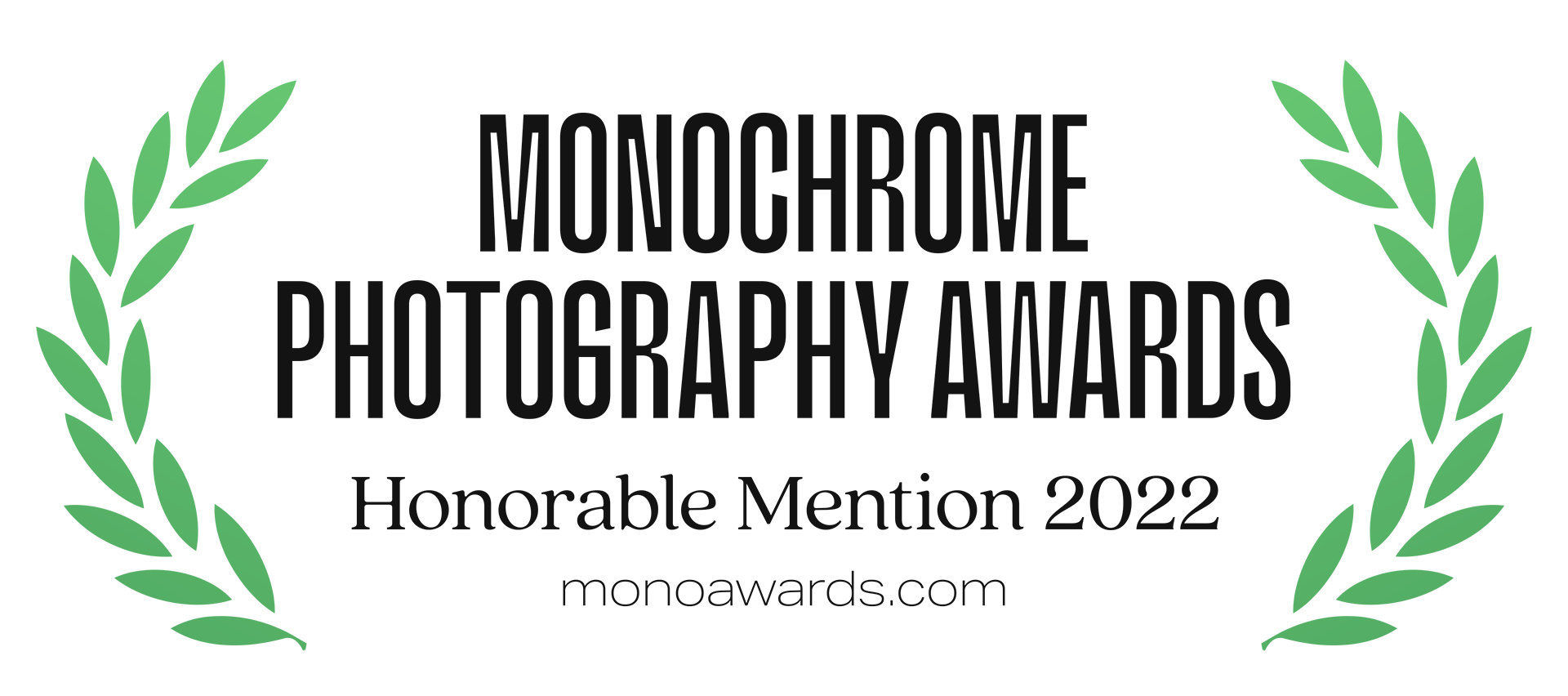 Tokyo International Foto Awards
Gold Winner
Silver Winner
Bronze Winner x 2
Honorable Mention x 2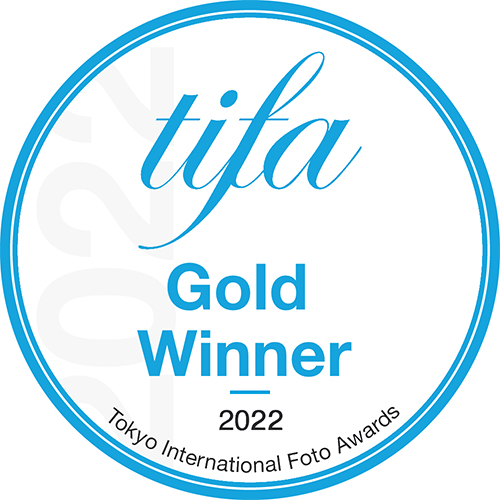 3rd Place Travel Photography
Nominee Wildlife / Animals
Nominee Landscape
Nominee Fine Art
Nominee Architecture